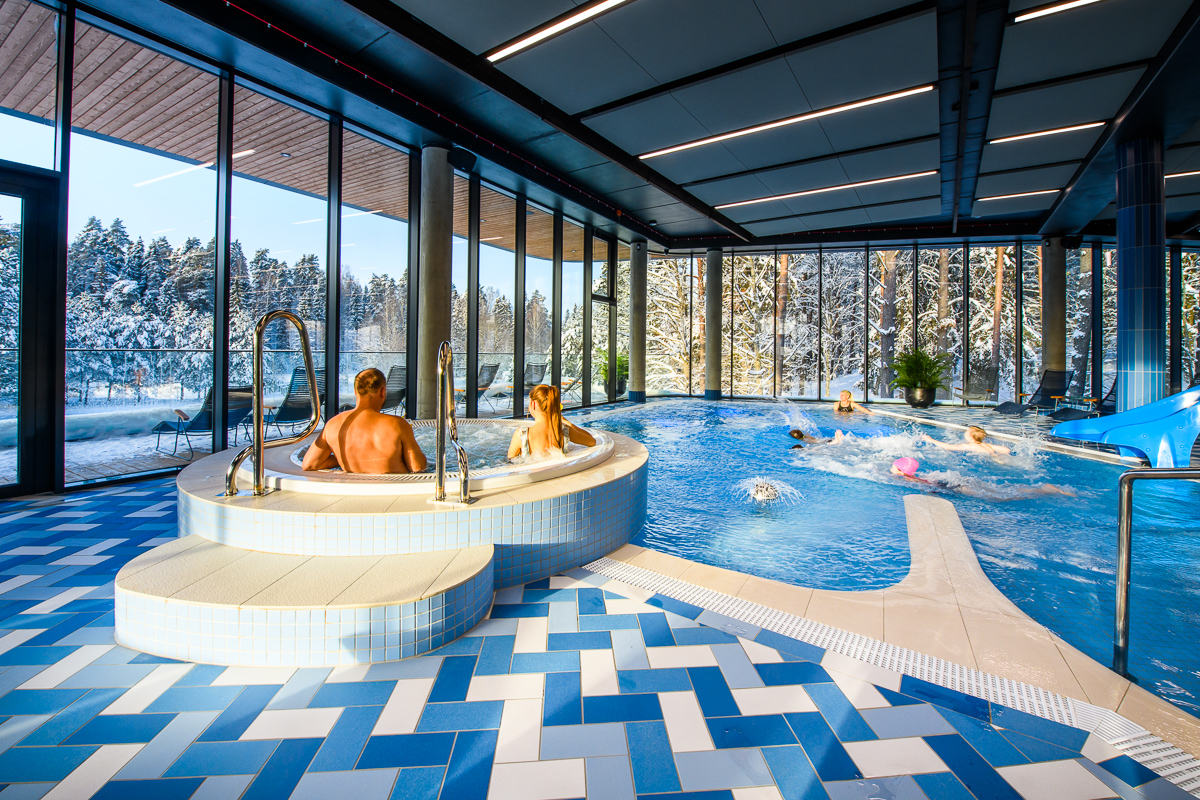 SPECIAL CELEBRATION WITH US!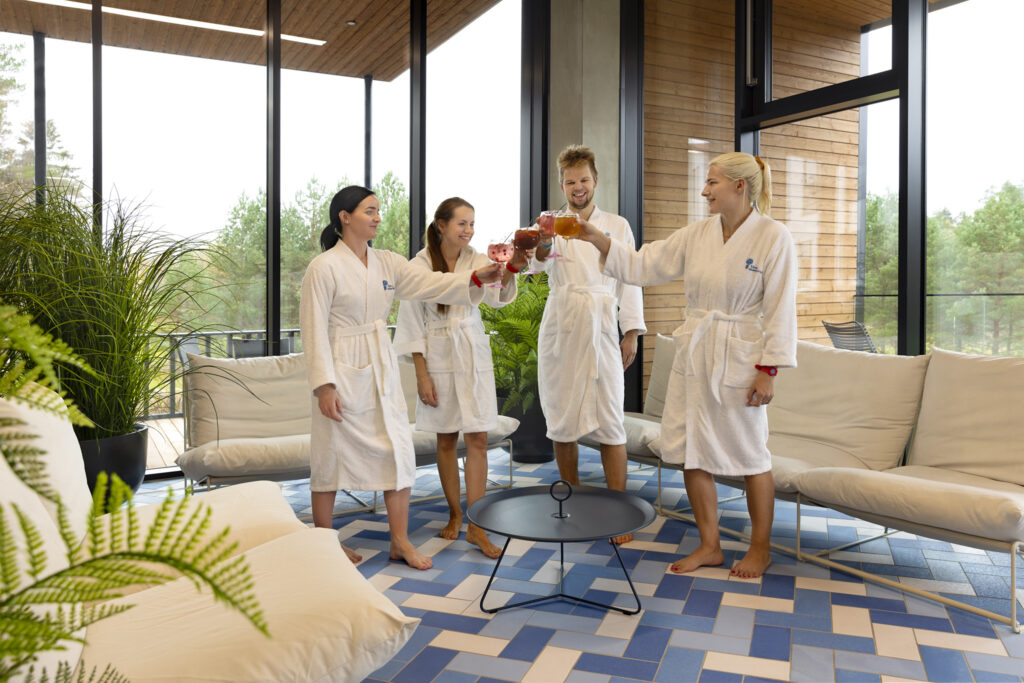 Organize an event that is both motivational and relaxing. Change your average
workday into a memorable night along with your best friends or have a birthday
that is unique to You at Tõrva Veemõnula.
Starting from ten or more persons – you'll receive a discount of 10%!
We also recommend:
bathrobe rent – 5 € each
towel rent – 3 € each
spa flip-flops – 4 € per pair
Party food and drinks – Order something from our menu and order at least 2 days before arrival.
More information and reservation (+372) 536 36 064 or torva@veemonula.ee