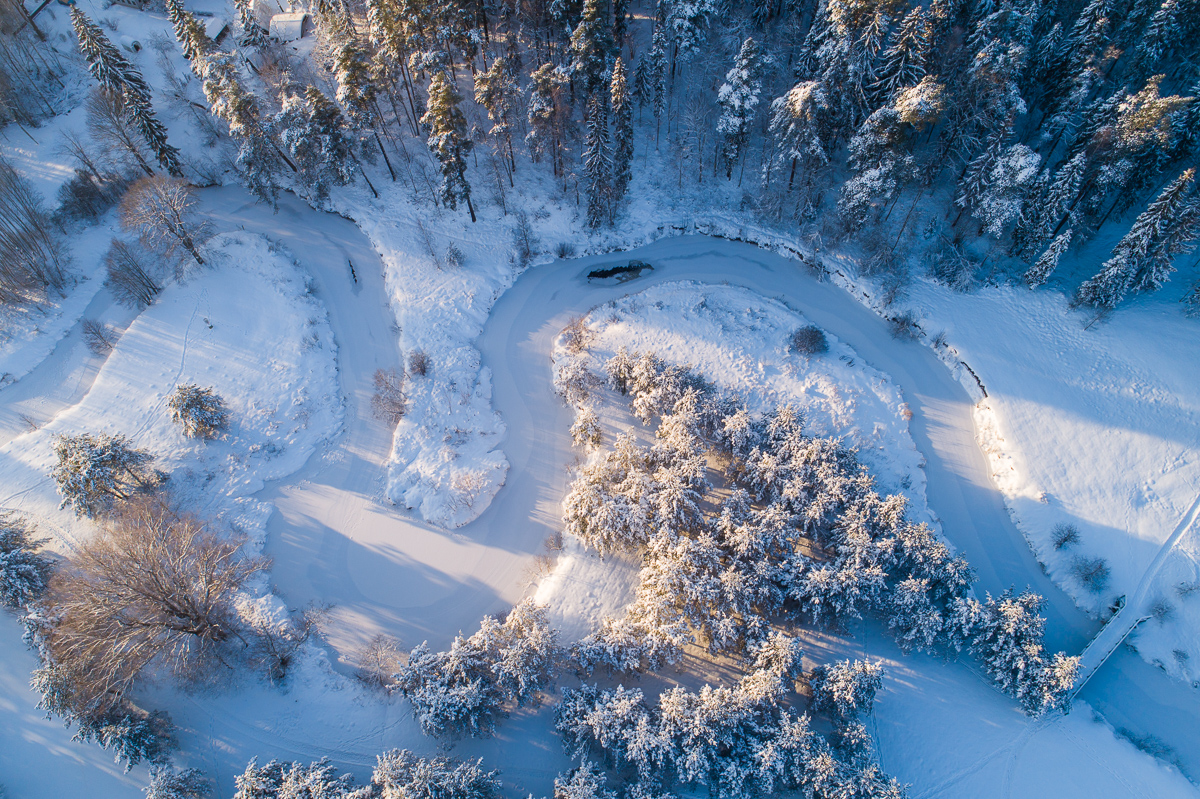 GIFT CARDS
Gift cards
The Tõrva Veemõnula gift card is an ideal gift for a friend, family member, and partner.
Gift cards are available with different values: In the amount of 10 €, 25 €, 50 €, free choice (amount to be entered manually)
You can pay for all the services offered by Tõrva Veemõnula using the amount indicated on the gift card.
Gift cards are valid for one year from the date of purchase. If the purchase amount exceeds the value of the gift card, the gift card user pays the remaining amount in cash or with a bank card. The gift card can be used as long as the amount indicated on the card has been spent. The gift card will not be exchanged for cash. When using a gift card, it must be in good condition, and the serial number must be legible.